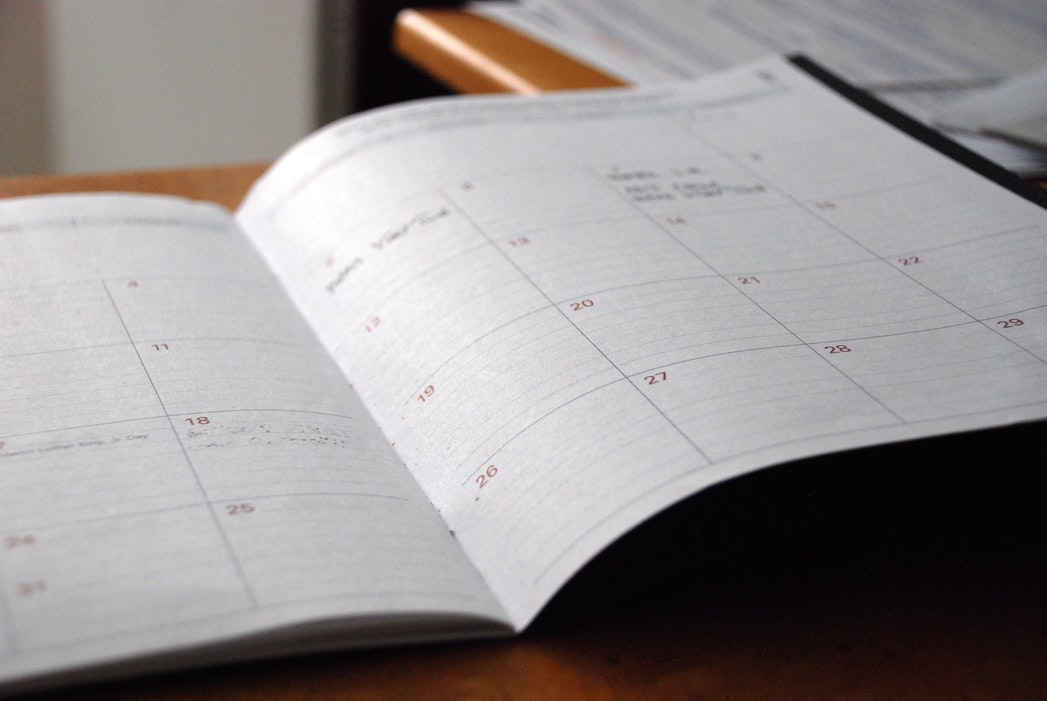 Many people struggle choosing a live band for their special occasion, especially if you haven't seen them live yourself. These handy tips should clear up any confusion that may be had.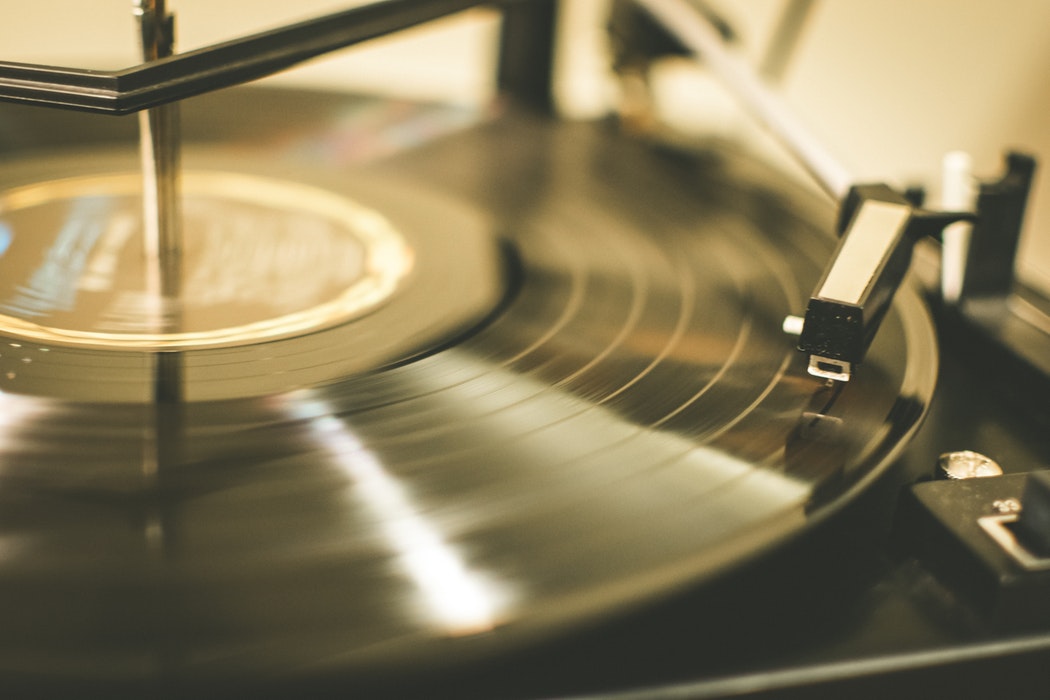 GENRE
Some bands choose to focus on one style of music whereas others, like us, cover a whole range of genres so they can work closely with their clients to make a setlist specific to their requirements to make it a more personal experience. Shop around for bands depending on the energy you want the performance to have while also considering the style of music your guests will enjoy to encourage them to get out of their seats.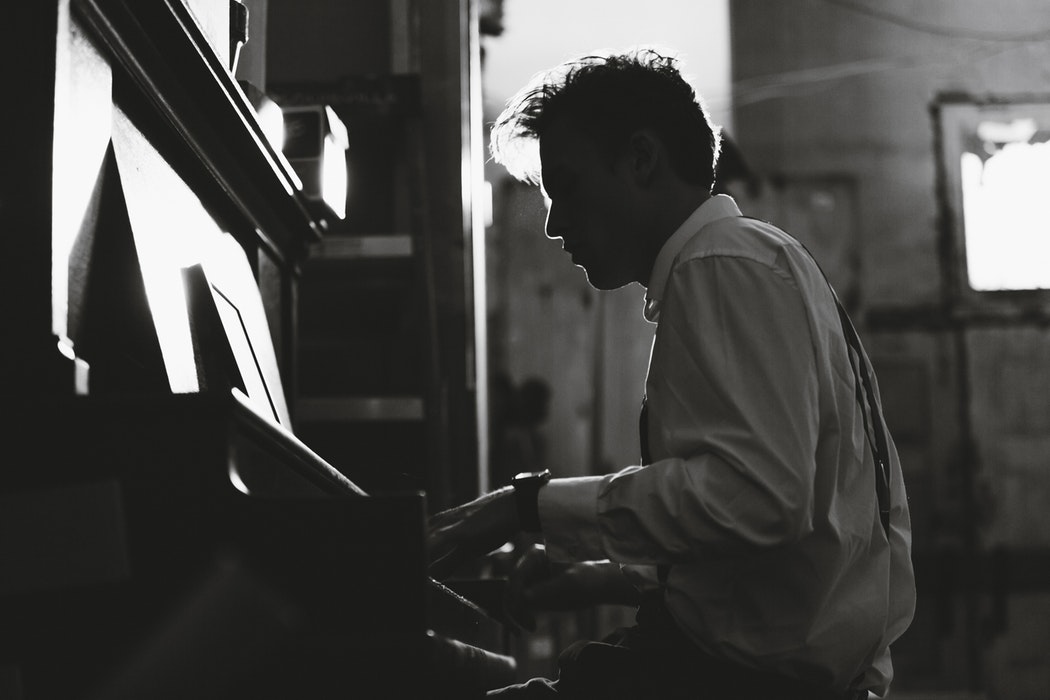 VISUAL
When choosing a live band, you need to take into consideration the visual aspect to ensure they match the vibe of your event. For example, you wouldn't have a metal band at a vintage wedding so to make sure there is a quality flow to your evening, keep a similar theme.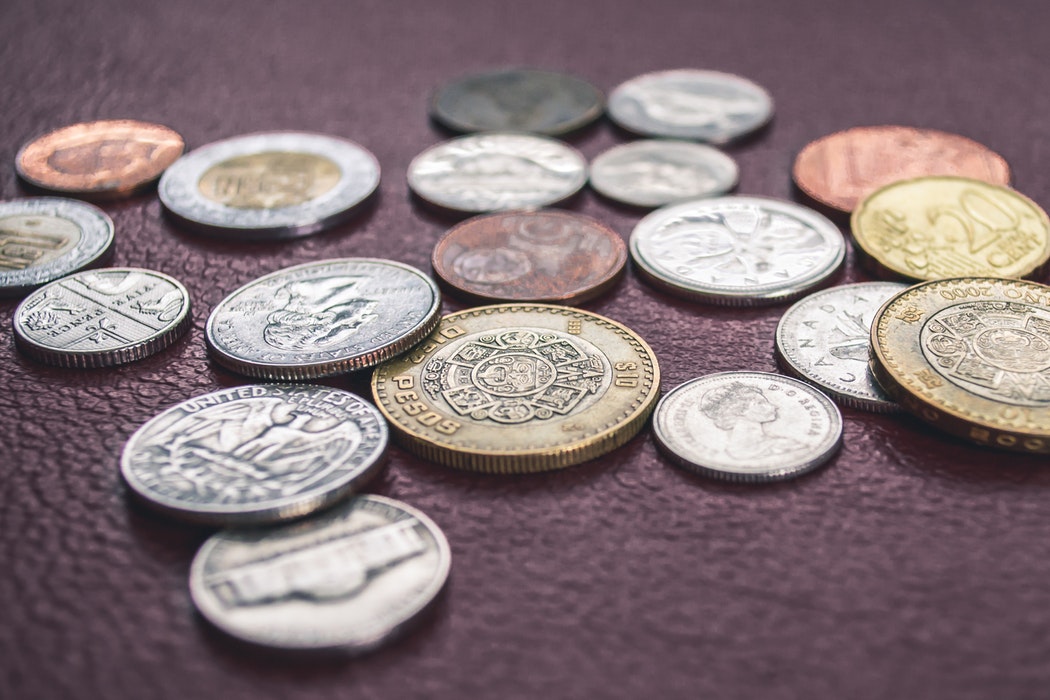 BUDGET
When looking for bands, make sure to check their location to prepare for any additional travel costs if they deem necessary. Live bands are usually more expensive than the average DJ as there are more people performing which is why it is essential you've researched into their performances to ensure you can justify the cost; remember, quality music isn't cheap, but it can make a great day even more memorable.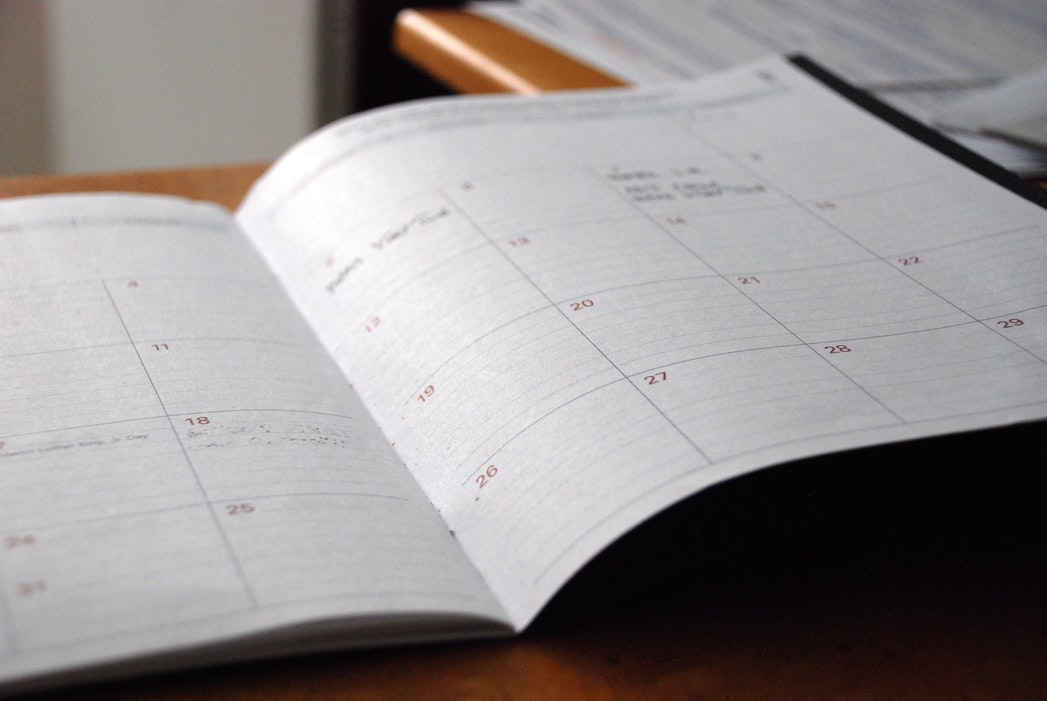 BOOKING
Once you have narrowed down your options, check who's available on your chosen date (good bands are usually busy most weekends, especially in the summer). Then you can move onto more specific details like their performance times and what's included in the price; From this you can decide what's the best value for money for your requirements.
Have an event that requires some world renowned live music? Mansfield avenue are the perfect band for weddings, corporate events and parties; just fill in this form to get a quick quote.