You have probably spent months (if not years) organising your wedding day, and now you're into the real detail! There are a few important things to consider when choosing your wedding set list for your big day… here's our top tips: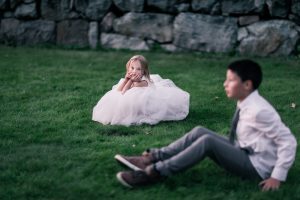 Consider The Age Of Your Guests
If most of your guests are under the age of 30, it's unlikely that you want to take them back to the 80's (not for the whole night anyway!) Everyone loves music from their teenage years, so consider what that might be, and mix it up with some classics to create the perfect wedding set list. Don't forget the chart hits – the littlest guests will thank you for it!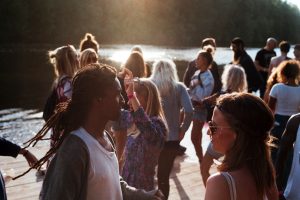 Choose Your Favourites
It's your day after all – choose the songs that you love as a couple. If you are both lovers of Indie music, pop music, or even country music – make it the main focus.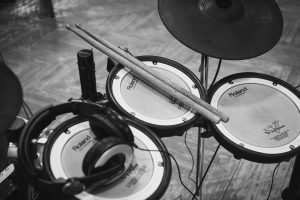 Think Ambiance
Music is crucial to setting the scene and atmosphere on the day. If you want your drinks reception to be relaxed, choose music to reflect this. Equally, if you want to start your party off with a bang – don't let noise limiters be a problem, there are always ways around this! (We use in ear monitors to keep the stage volume controlled and can use electric drum kits too).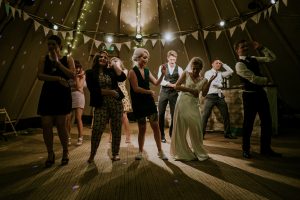 Choose Songs To Encourage Dancing
Everyone wants to fill the dance floor at a party. Choose iconic songs that are guaranteed to get people of all ages on their feet. As the night goes on, introduce some livelier floor fillers to your wedding set list for the last ones standing!
Trust the Experts
If you choose a professional band and DJ, they will know exactly what to do. No need for too much pre-planning – they know what works and what doesn't and will get a feel on the day for what you and your guests will love!
Get in touch  and we'll help to create your ideal wedding set list.